TRANSFORM YOUR IDEAS
INTO STORIES.

Make writing and illustrating easier with help
from award-winning storytellers.
Write Your Story.
Start your creative journey today by joining a community of children's book writers and illustrators dedicated to crafting amazing stories.
Makers Pro Membership
Full access to our entire course library (13 courses + 26 mini-classes) including LIVE WORKSHOPS across three 2021 terms and all of our live events.

Enrollment is CLOSED.
Makers Plus Membership
SELF-STUDY access to our entire course library (10 courses + 24 mini-classes).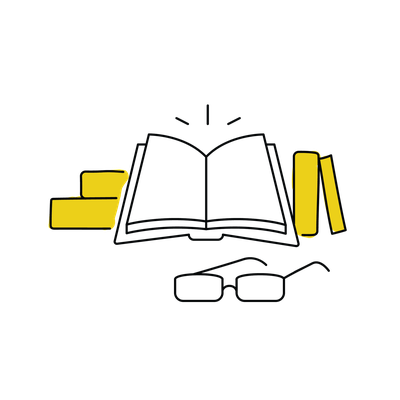 Individual Courses
Purchase each SELF-STUDY course individually for lifetime access to the content.
- Grace Nall
- Brian Song
- Kristy Nuttall
"Storyteller Academy has been exactly what I needed to move forward. I can hardly wait to begin another story!"
"This course is so well put together. It especially keeps up the style of picture books today increasing your potential for publication."
Use left/right arrows to navigate the slideshow or swipe left/right if using a mobile device