Write Your Story.
Start your creative journey today by joining a community of children's book writers and illustrators dedicated to crafting amazing stories.
Makers Self-Study Membership
Get access to our entire library of SELF-STUDY courses  (all 21 courses and 38 mini-classes).
Makers Pro Membership
Get full access to our entire course library including LIVE WORKSHOPS across three terms and all of our live events.
Written Critiques
Get a written manuscript critique from an industry professional.
After your manuscript has been through peer critiques, it is time for a professional to step in and take it to the next level. Select the perfect industry-published professional to provide you with a comprehensive written critique. Please review each person's submission guidelines carefully before selecting and allow two weeks from submission to receive your feedback.
One-on-One Critiques
Get one-on-one feedback from an instructor via a 25-30 minute Zoom meeting. You'll schedule the meeting, submit your work in advance, and meet one-on-one with an instructor of your choice to receive your critique and ask your questions. Please note and follow submission instructions for each instructor. This is a fantastic mentorship opportunity, especially if you buy multiple one-on-ones with an instructor.
Mentored Critiqued Group
Get guaranteed, targeted feedback on your work-in-progress from an industry professional and other students in your group.
Every term, we offer mentored critique groups with some of our instructors. These small groups meet three times during the term to receive peer critiques and critiques from an instructor on submitted work. Students can see their work advance considerably over the course of nine weeks through guidance from their mentor and application. Our Makers Pro members get first access to all mentored critique group slots.
"Storyteller Academy has been exactly what I needed to move forward. I can hardly wait to begin another story!"
"This course is so well put together. It especially keeps up the style of picture books today increasing your potential for publication."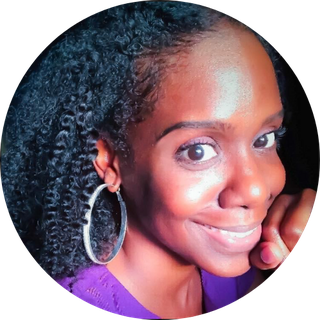 Storyteller Academy gave me the encouragement and tools to turn my fine art background into a burgeoning career in illustration. This means the world to me, because, I have always known that I wanted to write and illustrate children's stories since I was a little girl stapling copy paper together to make my own books. However, I was lacking mentorship and direction; I never knew anyone who had walked the path before me. I am grateful to Storyteller Academy for carving a clear path that showed me that my lifelong dream is tangible with actionable steps and building supportive relationships.

LaTonya Jackson, Author/Illustrator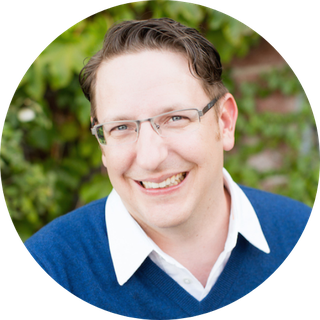 Arree was my mentor and he helped me with my manuscript. It resulted in me getting an agent and a deal.  I now have a book deal and STRONG comes out in May 2022! I know the journey to getting published is long and difficult (It took me a couple of years and I had over 30 drafts), but if you ever doubt yourself, I hope you remember this post and know that you can get there, too! Stay STRONG and carry on. And thank you to everyone at Storyteller Academy!
Eric Rosswood, Author of  STRONG
Use left/right arrows to navigate the slideshow or swipe left/right if using a mobile device