Flash Sale offer is extended until December 5th
Makers Pro Membership
Full access to our entire course library including LIVE WORKSHOPS across three terms and all of our live events.
Makers Plus Membership
SELF-STUDY access to our entire course library (all courses and 29 mini-classes).
**Save $50 when you enroll in our annual membership**
Use discount code: BLACK50
**EXTENDED UNTIL DECEMBER 5TH**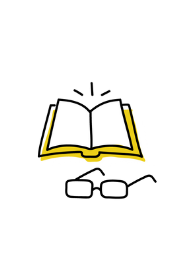 Individual Courses
Purchase each SELF-STUDY course individually for lifetime access to the content.
Save 50% off each on all our courses
**EXTENDED UNTIL DECEMBER 5TH**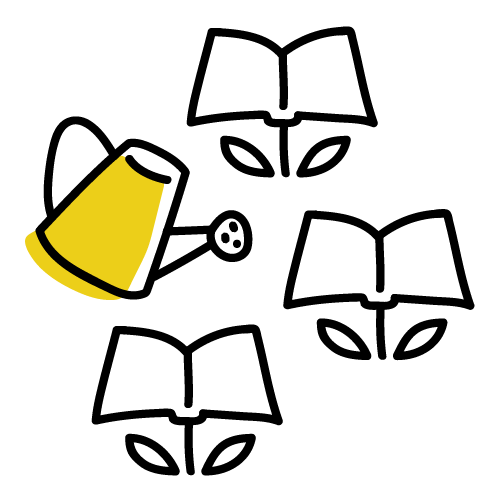 Mentored Critique Groups
Join a mentored critique group to get guaranteed, targeted feedback on your work-in-progress from an industry professional and the other students in your group. The three 2-hour meetings ensure that you can get your work critiqued three separate times. Choose to get three projects critiqued or the same project three times over a nine-week term. Groups are limited to five students. Makers Pro members get first access to buy these mentorship opportunities with instructors.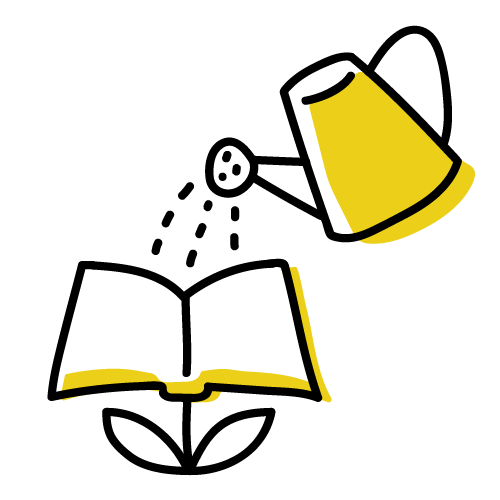 One-on-One Critiques
Get one-on-one feedback from an instructor via a 25-30 minute Zoom meeting. You'll schedule the meeting, submit your work in advance, and meet one-on-one with an instructor of your choice to receive your critique and ask your questions. Please note and follow submission instructions for each instructor. This is a fantastic mentorship opportunity, especially if you buy multiple one-on-ones with an instructor.
- Grace Nall
- Brian Song
- Kristy Nuttall
"Storyteller Academy has been exactly what I needed to move forward. I can hardly wait to begin another story!"
"This course is so well put together. It especially keeps up the style of picture books today increasing your potential for publication."
Use left/right arrows to navigate the slideshow or swipe left/right if using a mobile device